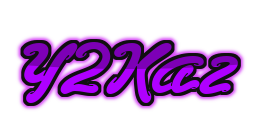 Hi, Welcome to my blog. PLease feel free to click around ! :*)
This is an accumulation of my interests, as well as a shrine to the lost old web style!!
This site is still in very early development, but I think it will end up being a sort of scrapbook to anything that makes me happy + experimenting with web development. Hope you have fun exploring!